Wat is supervisie?
In de dagelijkse praktijk komen heel wat uiteenlopende thema's aan bod. In het contact met de cliënten is het haast onmogelijk om eigen voorkeuren of gedragingen niet te laten
doordringen tijdens de uitwisseling.

Supervisie richt zich net op die blinde vlekken. Om een gezonde en kwaliteitsvolle bijdrage te kunnen leveren tijdens een hulpverleningsproces, is het van belang goed te weten wat je doet en vooral wat maakt dat je dat op die manier doet. Tegen welke thema's loop je aan? Waar kan dit mee te maken hebben? Is het een gekend patroon? Hoe kan je daarmee omgaan? Wat zijn de alternatieven?
Wat is de meerwaarde van supervisie
Het vermogen om situaties vanuit andere perspectieven en posities te bekijken
Zelfanalyse naar groeimogelijkheden
De vaardigheid ontwikkelen om tot zelfsturing te komen in het hier en nu
Vermijden van burn-out
Kwaliteitslabel
Hoe doen we dat?
Supervisie kan gevraagd worden door een werkgever of een hulpverlener. Doorgaans gaat het om een langer proces. Een individueel supervisietraject schommelt tussen 10 en 15
sessies van telkens 90 minuten over een tijdspanne van 1 à 1,5 jaar.
Leden: 110€ per sessie
Niet-leden: 125€ per sessie
De sessies kunnen live of online door gaan. Zelf geef ik de voorkeur aan live sessies.
(te Mechelsesteenweg 340, 2650 Edegem)
Doe een aanvraag via onderstaand formulier. Lou zal dan met jou contact opnemen.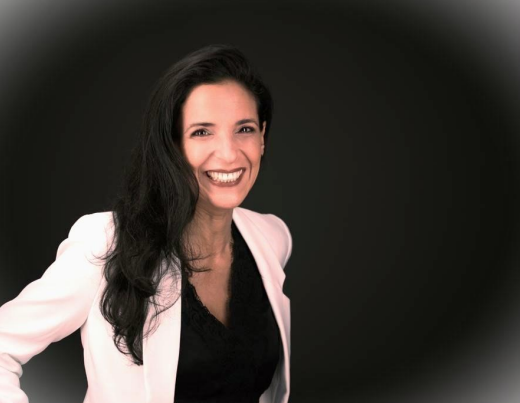 Hoi, ik ben Lou, een gepassioneerd "mensen-mens". Met een brede glimlach zeg ik trots "ik begeleid, dus ik ben". Dat vat het zowat alles samen. Ik blik terug op een carrière van 28 jaar waarvan driekwart in de privé-sector en de laatste zeven jaar in de geestelijke gezondheidszorg als onafhankelijk ombudspersoon. Daarnaast heb ik heel wat jaren als begeleidingskundige op de teller.
Ik ben gediplomeerd gezinsbegeleider, coach, counselor, supervisor en familiaal bemiddelaar. Het is een echt privilege om deel te mogen uitmaken van het
ontwikkelingsproces van de ander. Puren uit veelheid, diversiteit en complementariteit van mogelijkheden is wat mij drijft. Samen groeien is waar ik in geloof.