Dit evenement is voorbij.
januari 19 @ 20:00

-

21:30

CET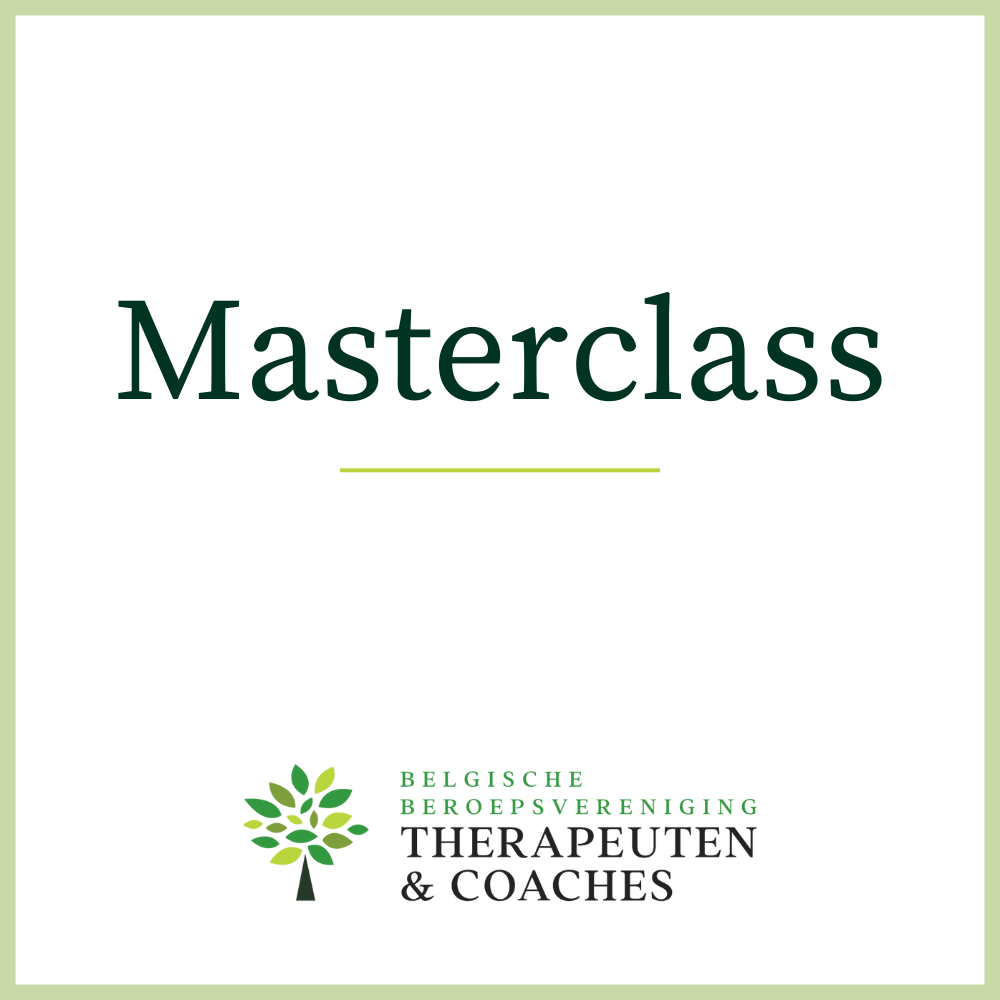 De helende kracht van hypnose
Het grootste gedeelte van de dag zit je in je hoofd, duizenden gedachten razen door je bewustzijn. Je gedachten, overtuigingen, angsten,… spelen zich af in je hoofd en bepalen hoe je naar de wereld gaat kijken en ermee ageert. Veel van de overtuigingen en angsten zitten vastgelegd in je onderbewustzijn en dit van heel jonge leeftijd.
Slechts een heel klein deel van hoe we met de wereld omgaan is omwille van bewuste acties, hoewel we daar anders over denken. Om je te helpen met vastgeroeste overtuigingen, angsten en verslavingen en ervoor eens en altijd mee af te rekenen, gaan we je hoofd in op een heel aangename manier, met hypnose.
In deze masterclass staan we stil bij hoe hypnose werkt, gaan we het even samen ervaren en leg ik uit hoe hypnose jou kan helpen om jouw doelen te bereiken. Of het nu gaat om meer zelfvertrouwen te hebben, trauma's verwerken of je angst om te bevallen los te laten, hypnose werkt!
Ben jij er ook bij?
Deze masterclass is voor iedereen die meer wil weten over hypnose en het ook eens wil ervaren
Deze masterclass is online via zoom. We starten om 20u stipt.
Je kan je inschrijven door onderstaand formulier in te vullen. Je krijgt dan een mail ter bevestiging met de zoomlink en nog een herinnering voor we starten.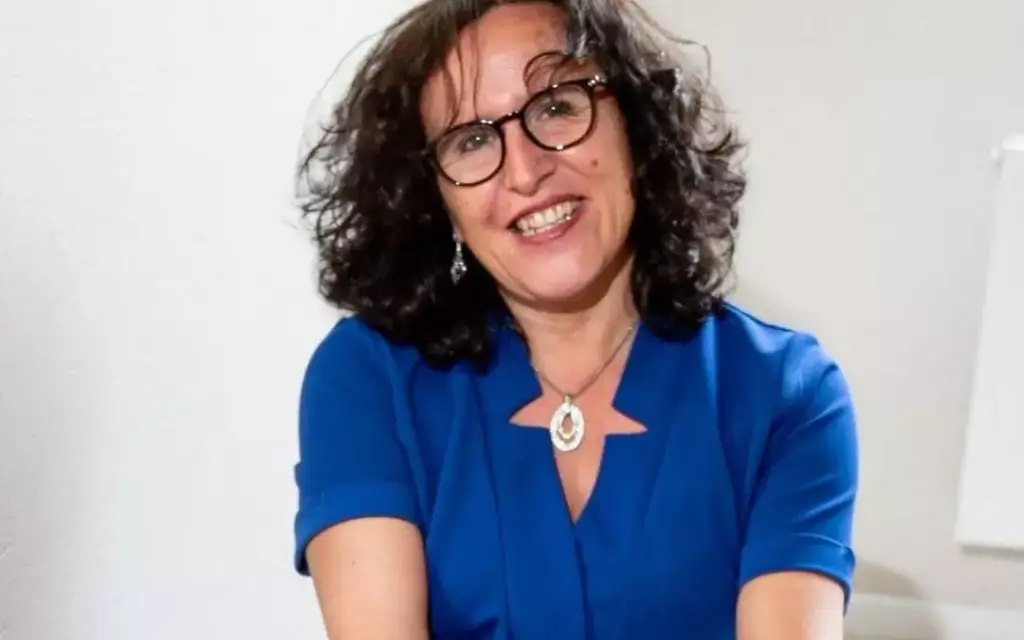 Aangeboden door Nele Descheemaecker
Mijn naam is Nele Descheemaecker en ik ben een gecertificeerd hypnotherapeut en mindset coach.
Ik ben energiek, dynamisch, positief, altijd te vinden voor wat humor en ik vind het geweldig om mensen op het onderbewuste niveau te begeleiden voor een gelukkiger en vrijer leven.